Reality Check Radio - ALL SHOWS
Reality Check Radio is an oasis of rational thought in an age of cancel-culture, censorship and false narratives. We cover the issues the establishment won't, we challenge the voices the mainstream media don't, and we believe you can discern the truth for yourself when given the full story. It's time time welcome back common sense, open debate and reasonable discussion to the airwaves. Have a listen and see for yourself if the voice of reason isn't music to your ears.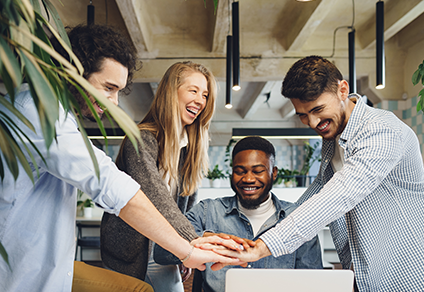 Your Title
This is the description area. You can write an introduction or add anything you want to tell your audience. This can help potential listeners better understand and become interested in your podcast. Think about what will motivate them to hit the play button. What is your podcast about? What makes it unique? This is your chance to introduce your podcast and grab their attention.